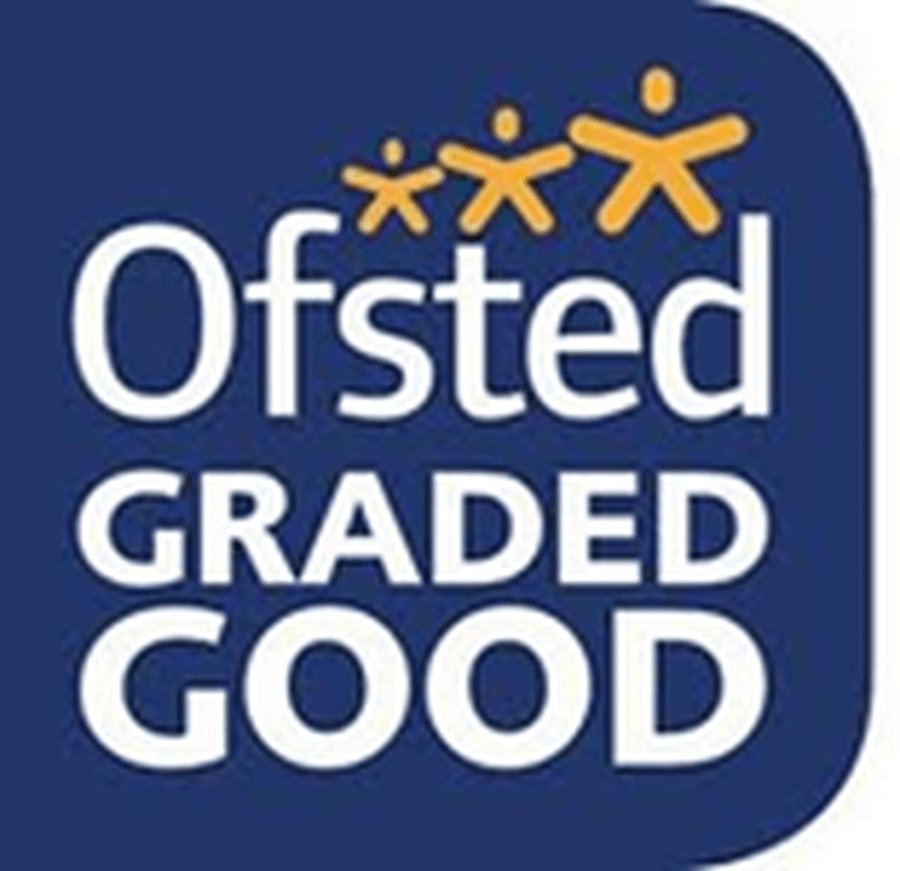 As you are aware, an inspection took place at Lowerhouse on the 22nd of May 2018. We are delighted with the inspection report which says we are a GOOD school in all areas.
Here are some of the comments in the report;
The behaviour of the children is good
Children feel safe and secure in school
Pupils are polite and well mannered
Please take a look at the report below. I would like to say a huge thank you to all children, parents, staff and governors who continue to make this school a good school.
Thank you for your continued support.
Ofsted Report 2018
| Name | |
| --- | --- |
| Burnley Lowerhouse Junior School 2018.pdf | Download |
Showing 1-1 of 1

We are extremely pleased to announce that on Friday 29th June, eight of our children graduated from the Children's University Program with a bronze award. These were Oscar Bradley, Elliott Fairely, Emily Talbot, Elle Wright, Abbie Thompson, Jack Vaughan, Hassan Khan and Rowanne May-Jones. Our 'Outstanding Achievers' award was awarded to Elle Wright, who has attended several clubs outside of school hours.
All children attended the ceremony at Burnley Mechanics where they were inspired by guest speakers Dharma Kovvuri the dean of the Burnley UCLAN campus and the astronomer Adam Whittaker.
A massive thank you to all parents and grandparents who were there to celebrate their child's achievement.
If you have an online safety concern please click the button below to report it.
Find out more about keeping safe online
You can anonymnously report issues to school via SMS by texting: LOW
followed by your message to: 078600 21584