Please find below information regarding an Ofsted inspection taking place at our school on Tuesday 22nd May 2018 and Wednesday 23rd May 2018.
We would like to invite all parents, carers and pupils of the school to complete an online questionnaire to share your views on the school. These questionnaires are confidential and complement evidence inspectors gather from talking to pupils.
Please use the following links to complete the survey.
Pupil View
https://ofsted.smartsurvey.co.uk/s/Pupil/10042480
Parental View
https://parentview.ofsted.gov.uk/login?destination=give-your-views
We are reading is a Lancashire campaign aimed at promoting and encouraging reading for pleasure. Lexie Bullen and Greta Montvilaite attended the launch at Rosewood Primary School. During the launch the girls met Phil Earle the author of Demolition Dad; they even received a signed copy of his new book. The girls will now take on the role as school ambassadors for the 'We are reading' 'campaign leading assemblies and running reading clubs in school. Over the next year children will take part in many exciting activities aimed at promoting the love of reading.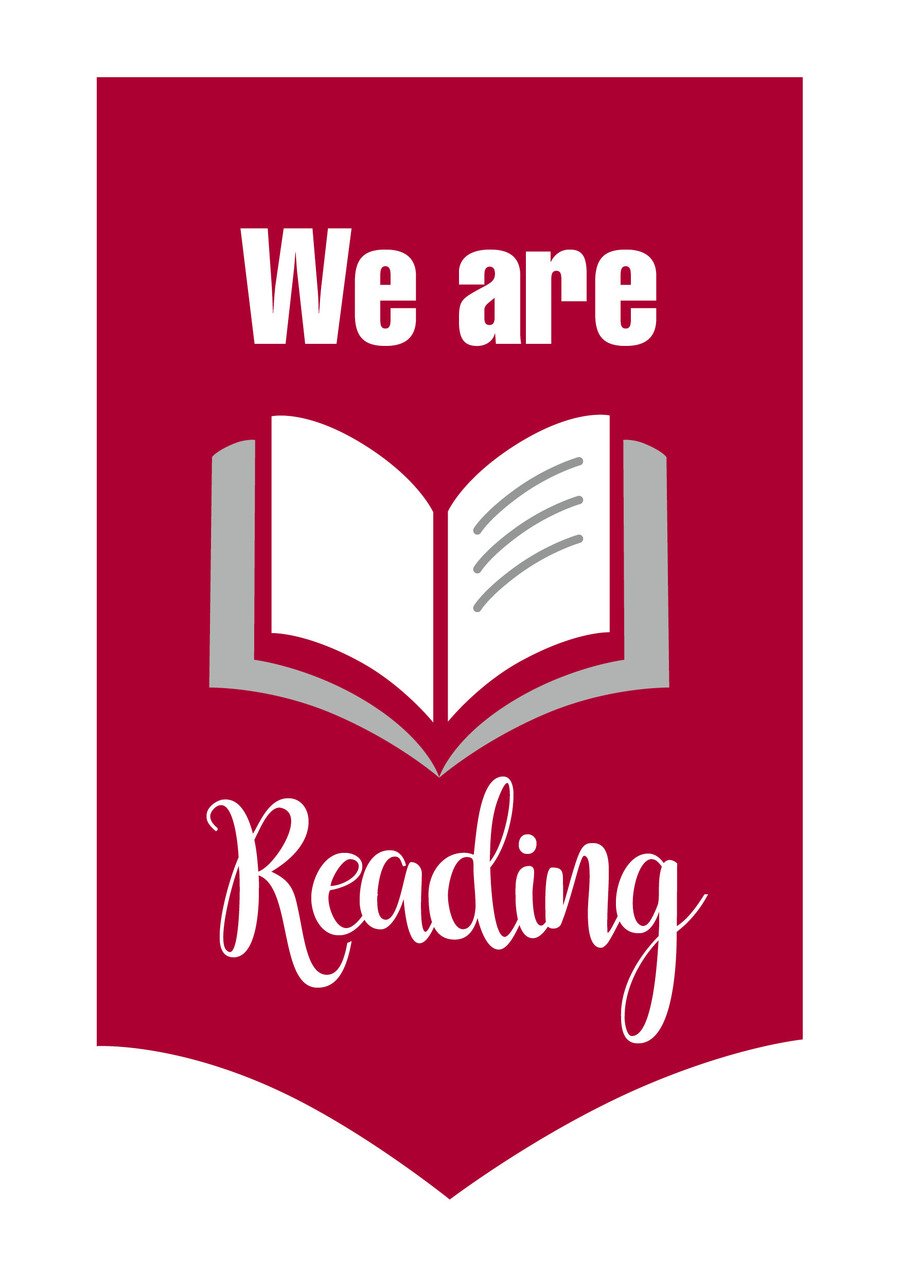 Latest School Events Events
School Closed - Half-Term

28

May

2018

School Closed - Half-Term

29

May

2018

School Closed - Half-Term

30

May

2018

School Closed - Half-Term

31

May

2018

Family Assembly

01

Jun

2018

9:00 am - 9:30 am @ School Hall

Pupils are presented with certificates and awards in line with the School Positive Behaviour Management Policy. Parents are invited to attend.
If you have an online safety concern please click the button below to report it.
Find out more about keeping safe online
You can anonymnously report issues to school via SMS by texting: LOW
followed by your message to: 078600 21584