Pupil Voice - Christmas Card Production
Ambassadors from Pupil Voice have worked extremely hard on their Christmas Card Production line.
The Sales team took orders for 96 packs of cards.
Manufacturing produced 480 cards.
Despatch created the finished product adding envelopes.
Quality Control reviewed each order and pack.
Finance confirmed £190 sales with £19.20 costs.
Totalling £170.80 profit.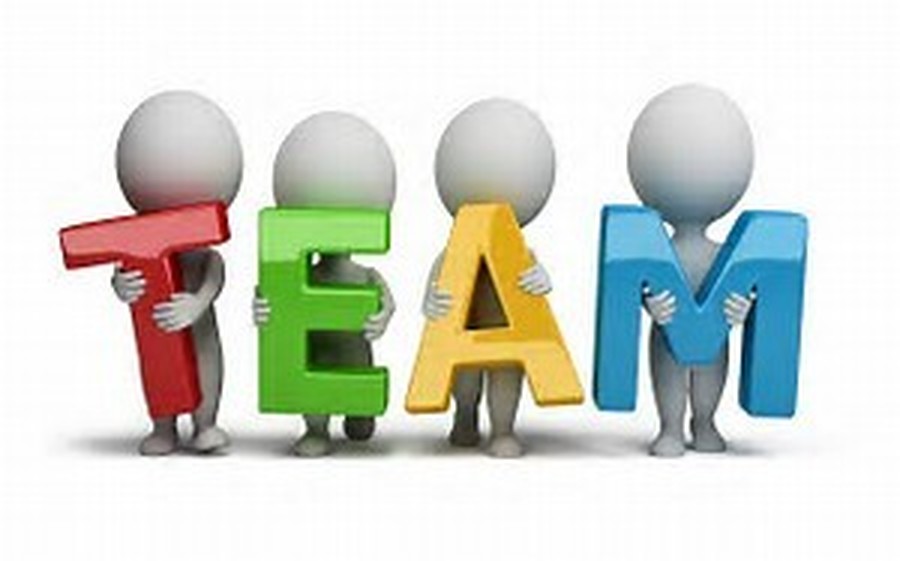 If you have an online safety concern please click the above button to report it.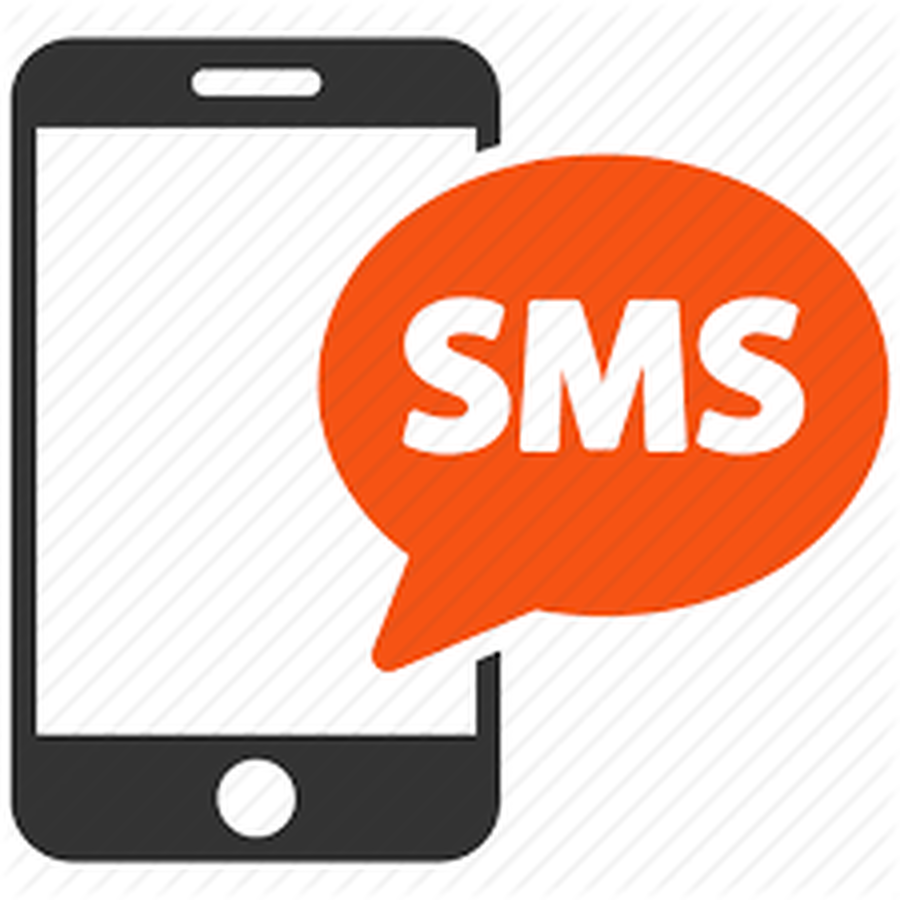 You can also anonymnously report issues to school via SMS by texting:
LOW
followed by your message to:
078600 21584
Latest School Events Events
Jupiter Rugby

20

Feb

2018

12:00 am - 1:00 am

Year 5 Parent Information Session

20

Feb

2018

6:00 pm - 6:30 pm @ School

Parents/Carers are invited to come and find out more about the year 6 residential which takes place annually at YMCA Lakeside Windermere.

Able Writers Day - Year 3 & 4

21

Feb

2018

@ Heasandford Primary School

We are delighted to have been invited to an Able Writers Day for selected children in Years 3 and 4 which will take place at Heasandford Primary School. We are confident the children will have an enjoyable and rewarding day working with the brilliant science fiction writer Colin Parsons. This event is fantastic for both Gifted and Talented pupils and for those who enjoy writing.

Swimming - Mars

21

Feb

2018

1:30 pm - 3:00 pm @ Halstead Centre

Mars class will swim weekly.

World Thinking Day

22

Feb

2018

@ School

This will be an opportunity for brownies to think about the impact girlguiding has on girls around the world and they can also talk to others about this should people ask. They will be doing activities within their own brownies unit and are encouraged to attend school in their rainbows or brownies uniforms.