Since starting this year we have been very busy learning all about the UK and what a great place it is. To begin our topic with a creative start we first researched and collected information about Andy Warhol. Once we had done this we then created a union flag in the same style of Andy Warhol. These are now on display in our classroom and look brilliant.
We then started to investigate the UK in much more detail, locating all counties of the United Kingdom. We also used our mapping skills to navigate and annotate digital maps of the UK whilst investigating the physical features of a given country. We looked at a variety of places including the following:
The Giant's Causeway or Lough Neagh in Northern Ireland.

Ben Nevis or Loch Ness in Scotland.

The River Thames or the Peak Cavern in England.

Snowdonia National Park or the source of the River Severn, in Wales.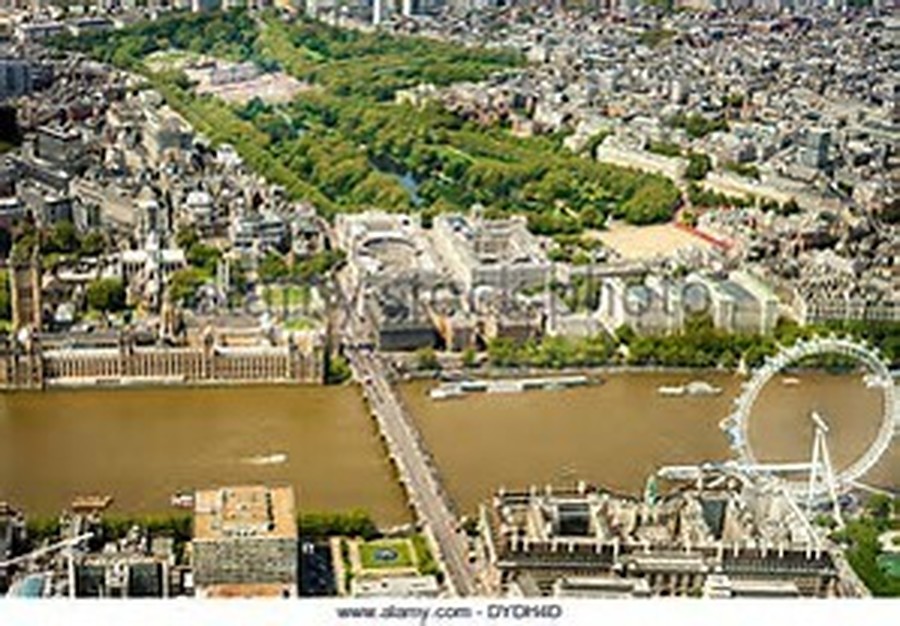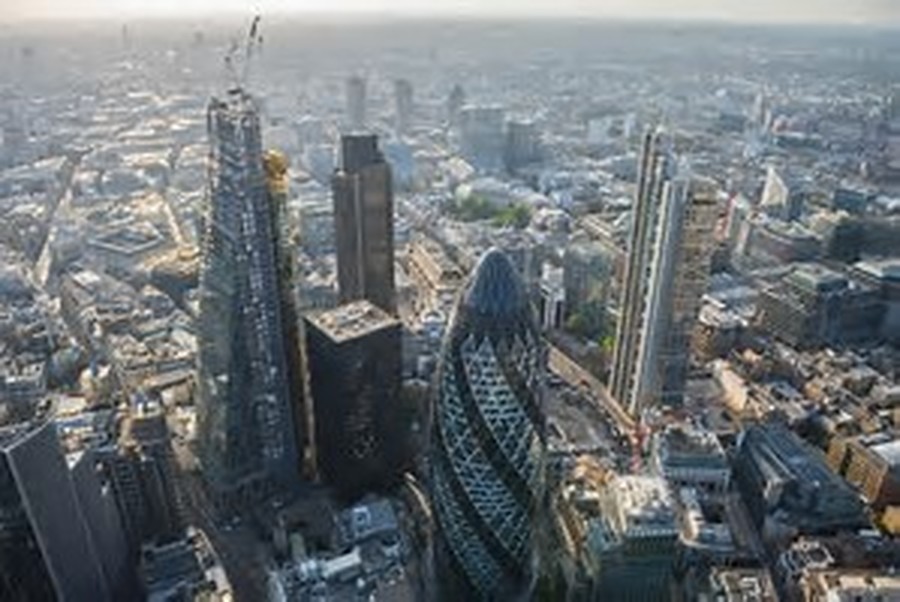 We then started to investigate human features of a given country. We used aerial photos and Google Earth to visit each of the capital cities and identify key human features in each city such as:
The Houses of Parliament or the Thames flood barrier in London

Cardiff Castle or the Wales Millennium Centre in Cardiff

The Forth Bridge or the Holyrood Scottish Parliament in Edinburgh

The Parliament buildings at Stormont in Northern Ireland.

Ask the children to research each of these features

.
We have studied the main rivers and mountains of the four countries. We learnt that Ben Nevis, in the Western Highlands, is Britain's highest mountain. This, and many other Scottish peaks, is made of granite, a rock that resists erosion well. The liquid granite magma was originally forced up into (intruded) the surrounding rocks deep beneath an active volcano about 350 million years ago.
Once we had learnt about the land we then moved on to the weather! We investigated the following questions:
What is climate?

What Is Weather?

How are they different?

How do we find out about the weather?
We then moved onto the history of the UK. We started to understand who the Saxons, Angles, Jutes and Scots were and where they came from
Who were the Anglo Saxons and where did they originate from?

Did they all arrive at once?

Did they go home like the Roman army?
Using maps of Europe we looked at the original homelands in Germany, Denmark and the Netherlands.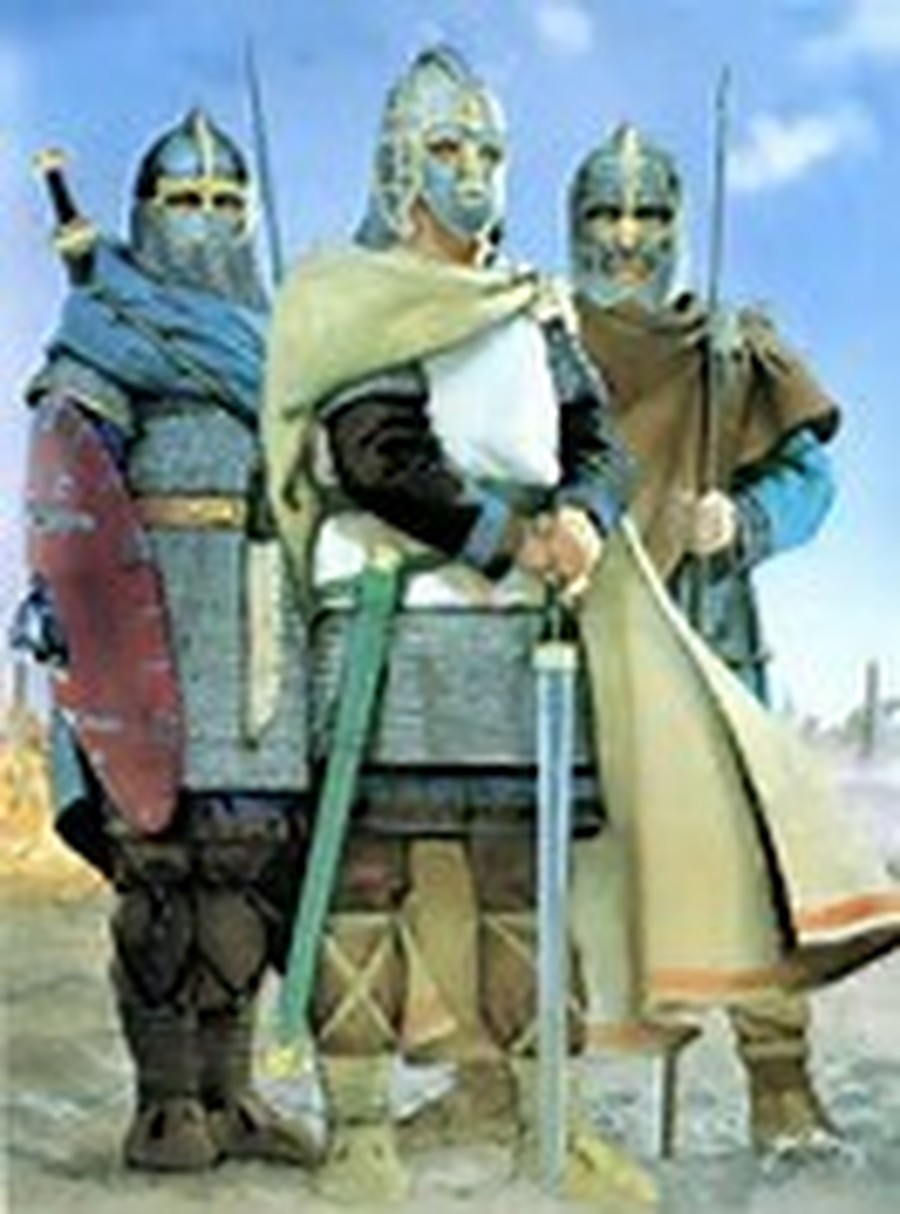 Finally we moved onto music! It was time to get creative! We learnt the English national anthem before then creating our won national anthem for our school! This was so much fun!