Jupiter - Welcome to Jupiter Class Webpage
Welcome to Jupiter's class website page!. This half term we have been looking at our local area. We looked in particular at the mills and canal of Burnley. We started off this topic by visiting our local textile museum, Helmshore Mills.
Where are Helmshore mills?
Helmshore Mills are two mills built on the River Ogden in Helmshore, Lancashire. Higher Mill was built in 1796 for William Turner, and Whitaker's Mill was built in the 1820s by the Turner family.
Why were these mills built?
They were built to become a Manufacturing Company for weaving plain cotton fabric.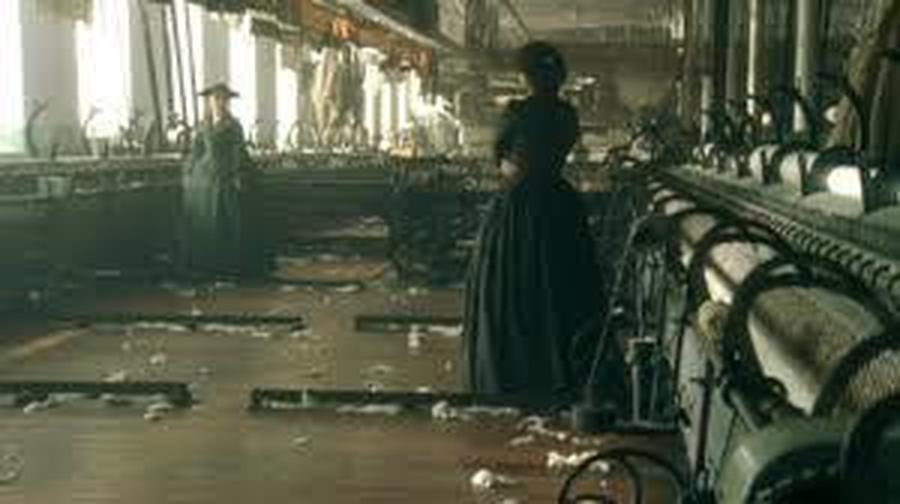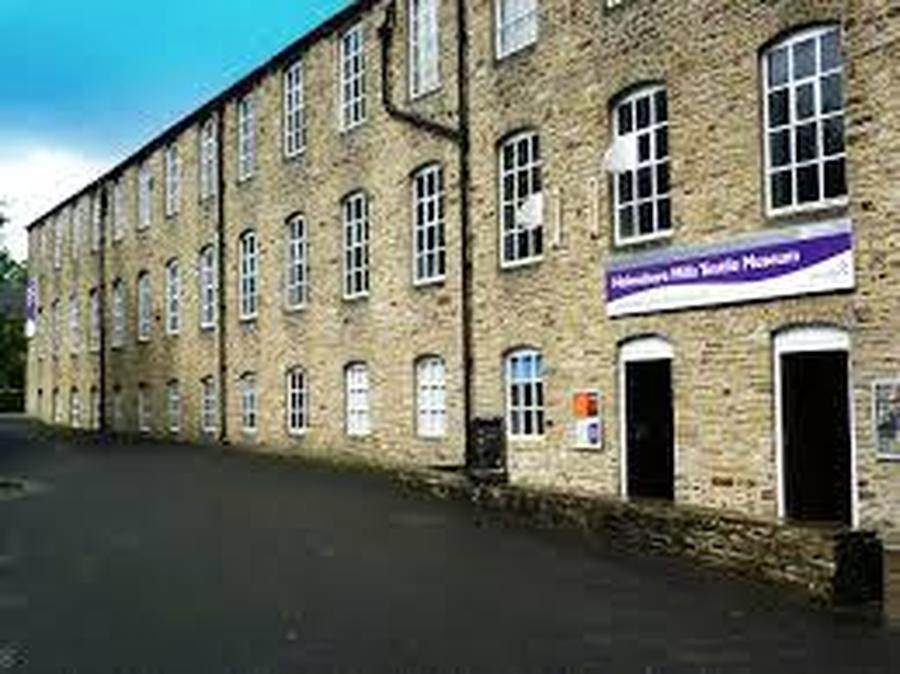 What did we do whilst there?
We learnt all about the mill life! We all had a go at weaving fabric through a loom and we were very impressed with how good we became. When we came back to school, some of us even had a go at weaving using paper.
Wow! They look very impressive!
So when the mills had finished weaving the cotton, what happened next?
In England, canals were used for transporting goods, including cotton, to lots of different places. This is the reason why many of the mills are situated near to the canals.
How did we find out where the canals were?
We looked closely at a range of maps of Burnley including some from the 1950's. Not only did we notice where the local canal was, we also started to learn about that the land use and how it has changed over time. There are now lots more human features than there previously was.
What do we mean by human features?
Ahh good question! There are human features and then physical features! Physical features show natural objects such as mountains and rivers. Human features are things that are built by humans such as bridges, roads and houses.
After looking at the geography of Burnley, what did we learn next?
We then started to investigate and explore photographs of the past in Burnley. We generated lots of questions that we wanted to ask about the sources of evidence before deciding what the answers might be.
Once we had started to question and learn about the life of children working in the textile mills, we wrote diary entries as though we were a child working in the mills. These will be on display very soon for you all to read!
Who is LS Lowry?
Lawrence Stephen Lowry! He is a famous artist!
Why did we start to learn about him?
He was born in 1887 in Stretford, IN Lancashire. His family were quite well off but not very happy. Lowry was a lonely child. When he was twenty-one his family had money worries and they moved to Pendlebury where there were lots of factories and cotton mills. He couldn't get a place in art school so instead, he got a job as a clerk and took private art lessons, practising in his spare time.
What did he do for a job?
He worked collecting rents from houses all around Salford and Manchester in the North West of England. Even though he became quite a famous painter, he did this job for 42 years until he retired.
What did he like to create?
He liked to paint and draw things that he saw around the city as he did his job each day, in the North West of England, where he lived and worked. He made many works of art. Lots of his works were drawings. He drew many pictures in pencil, charcoal and pen.
So which pieces of work became most famous?
Lowry's most famous works are his paintings. His paintings can be seen in lots of art galleries around the world. Lowry even has a big gallery named after him in the North West of England near to where he lived and where we live!
What type of paintings did he paint?
This is the interesting part!
Lowry painted lots of industrial landscapes, as this was what he saw around him as he went about his daily life. An industrial landscape painting is a painting of a place with lots of factories where people work to make things. Lowry liked to paint buildings, factories and MILLS!
We had a go at painting in the style of Lowry!
We, first we looked at mixing paints just using the five colours Lowry always used. RED, BLUE, YELLOW, BLACK AND WHITE

Then we learnt all about perspective! What does that mean?!

Things that are far-away look smaller. Things that are very close look bigger

We then created the buildings and people to add to our collage!

Here are our final designs!
Thank you for reading all about our work this half term!