The children in Mercury have been working exceptionally hard this half term.
In our literacy lessons we have been focusing on the novel 'The Nowhere Emporium'. Children have thoroughly enjoyed the story and have created some piece of writing of their own linking to the story. We first explored the main character (Daniel) and spent time writing diary entries as though we were him, next we looked at the magical setting of the story and designed our own emporium to describe - look out for our corridor display if you would like to read these!
Finally the children have written their own story based around the plot of 'The Nowhere Emporium', we even managed to include a very exciting cliff-hanger.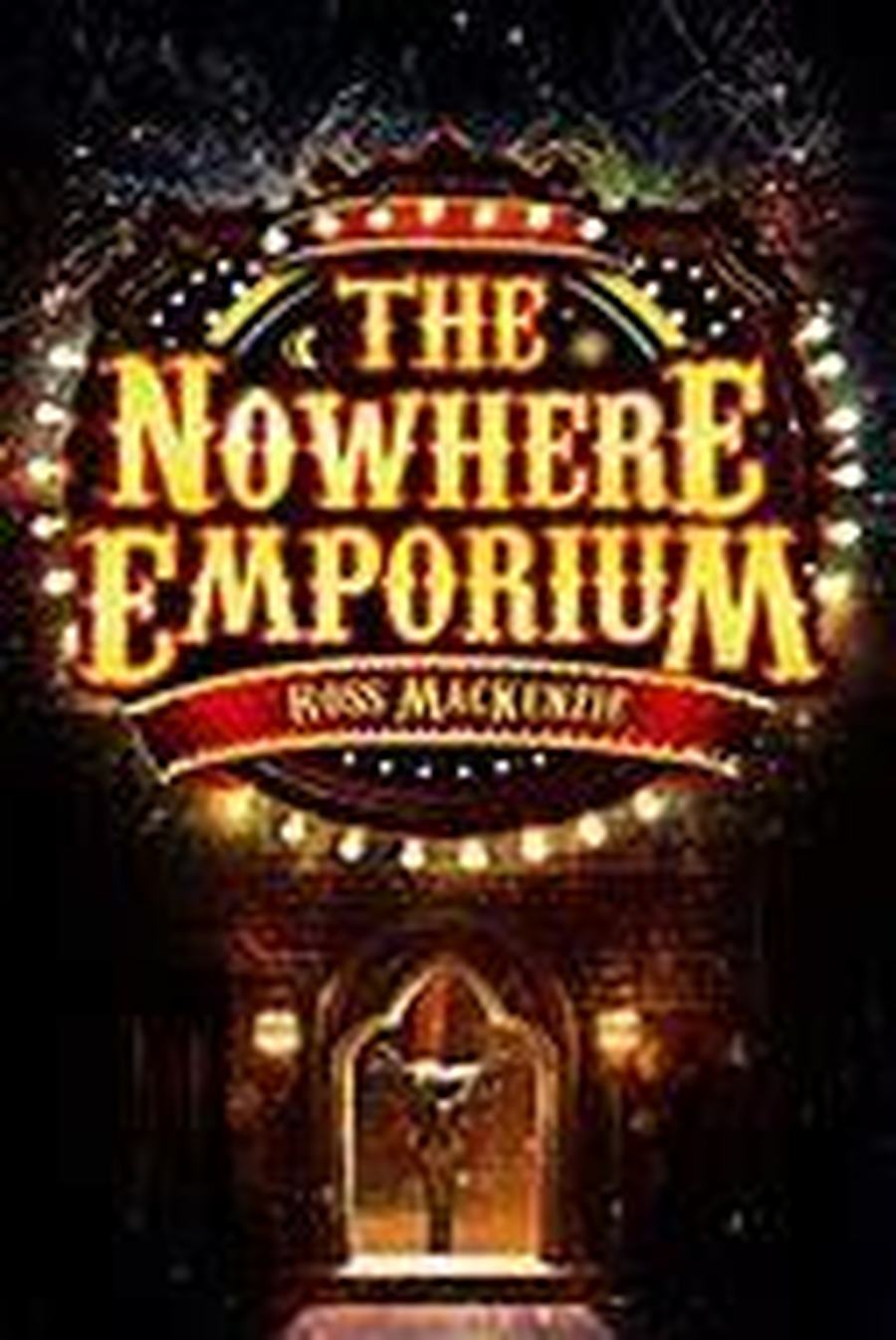 Our Topic work this half term was based around the Anglo-Saxons and the children created some fantastic pieces of weaving which will be on display in the school hall for you all to see.
Mercury's science this half term has been based on classification - we have looked closely at a variety of newly discovered, weird and wonderful creatures, describing their features and creating classification grids of our own. Our science worked has also linked with computing this half term and we have been linking our research on unusual creatures to our presentation skills. Children have been challenged to present their findings through a presentation and PowerPoint is banned! We will be posting our presentations as soon as they have been edited and finalised.