This half term we have been very busy delving into the past. We began by looking at our position on the earth and then zoomed in to our address. We learnt lots about our country and our county on the way.
Next we focused on the area around school and began to think about how it might have changes over the years and why Rosegrove developed the way it did. We looked at some old and modern maps and began to realize that many of the features have changed over time. Did you know that there used to be a mill in Rosegrove and that there was once a metal works near the canal? Also we discovered that the canal has not always been a part of Burnley but was made to help support the cotton trade and link Leeds and Liverpool together.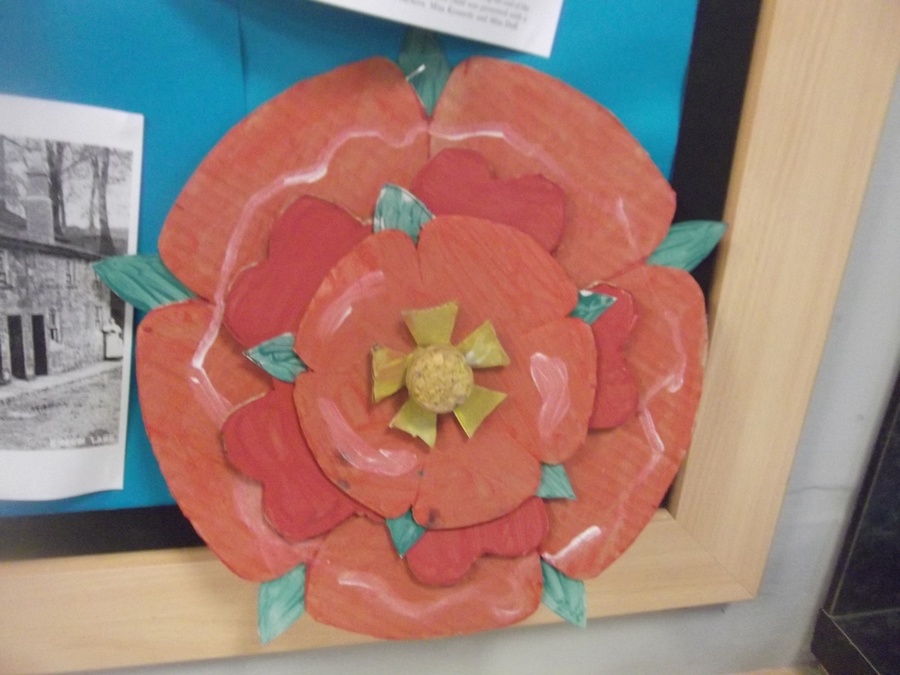 There have been lots of wonderful personal earning challenges this half term that have wowed us all. Some include fabulous 3D models of Towneley Hall and Gawthorpe Hall, lots of fact finding visits, power point presentations and great art work. Well done Saturn for all your hard work and enthusiasm this term.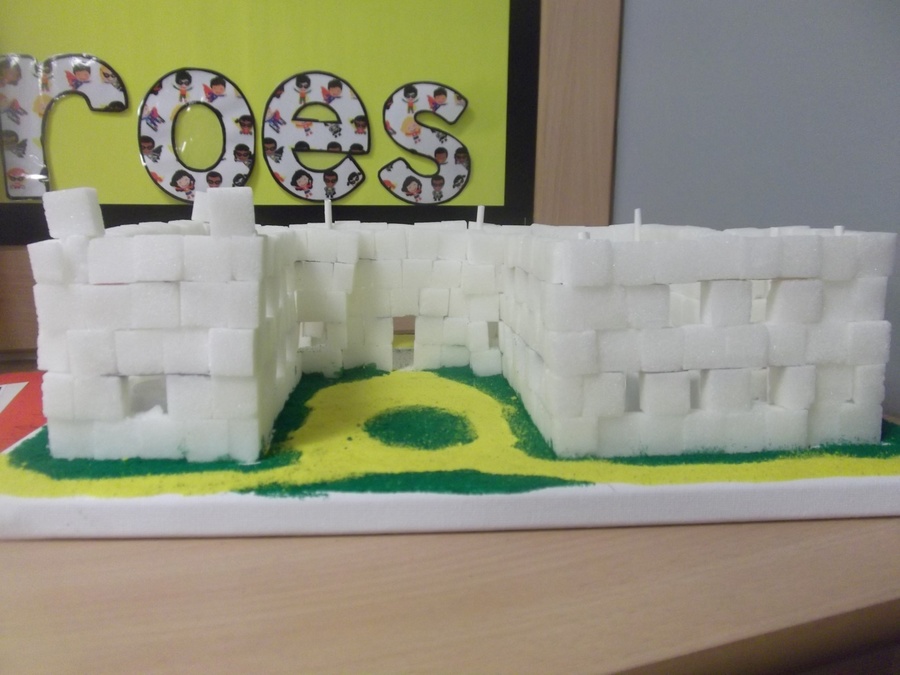 We discovered that, once the railway was built, wealthy cotton Mill owners would travel to Manchester to do business and that ordinary workers would have been able to take a day trip to Blackpool on their day off.
We have written in role as a Cotton Mill owner and recounted his day as he travelled to Manchester by train.
We have also looked at the historic buildings of Towneley Hall and Gawthorpe Hall and have made partial sketches of them using different pencil densities to achieve different effects.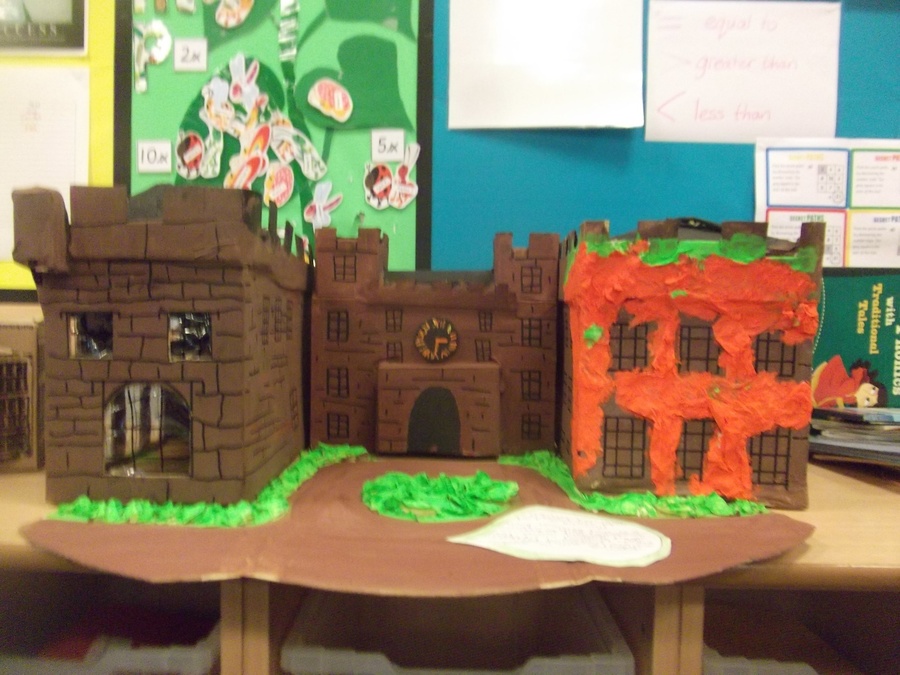 In literacy we have looked at traditional tales and have based our lessons around the book "The Tin Forest" by Helen Ward. WE have written our own versions of the story and used the descriptosaurous to help make our writing descrive and full of amazing adjectives.
We have also looked at biographies and have learnt lots about the authors Julia Donaldson and Roald Dahl. We interviewed Mrs Holgate and asked lots of probing questions so that we can write her biography which will be going on display after half term.
Our next topic is Healthy Humans, where we will find out all about how to keep our bodies strong and healthy.
Saturn Class.