Hello everyone and welcome to Saturn! Well to our web page at least.
This half term has been really busy. We have read the whole of the Iron Man by Ted Hughes and have thoroughly enjoyed it. The children have been hard at work creating lots of personal learning challenges relating to the novel. Take a look at the photographs below and see how many Iron people and animals you can spot.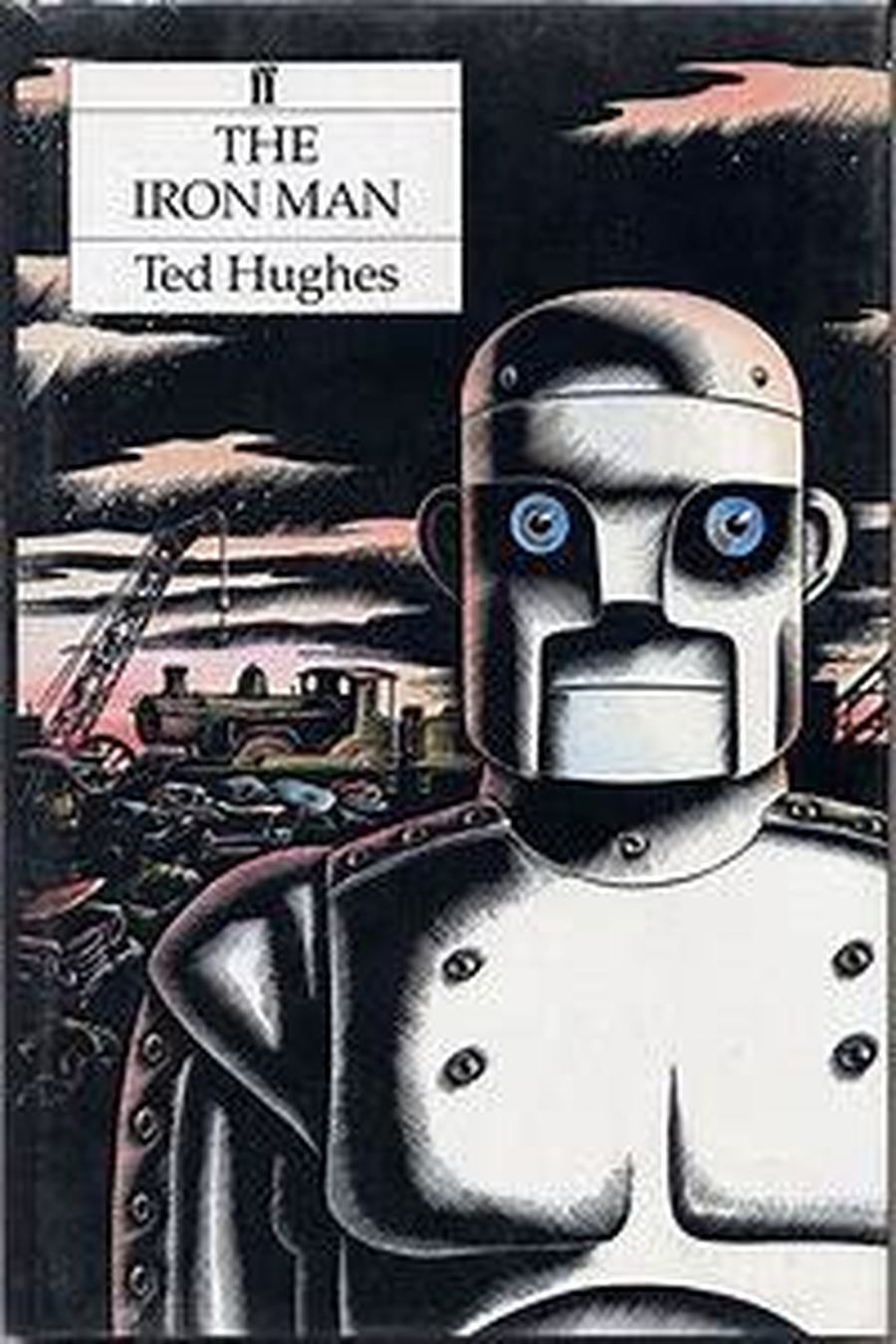 There have been some wonderful personal learning challenges:
We have also begun looking at forces and movement in science. We used a magnet to extract the iron from breakfast cereal and discovered that it is just the same as the iron they use to make steel with. We researched why our bodies need this iron and discovered it helps to hold onto the oxygen in our blood.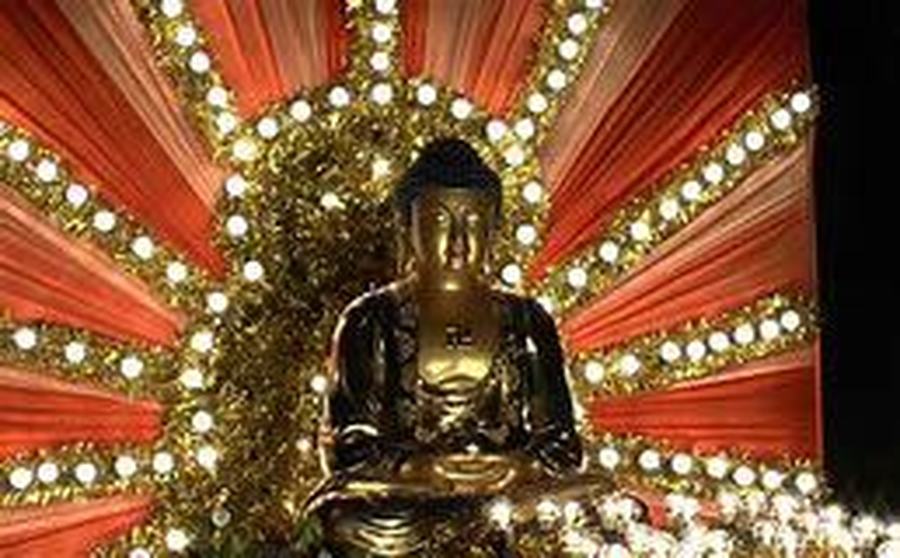 We have been writing our own version of the Iron Man and have included Swamp monsters, rock monsters, aliens and even a grass bear! All very frightening stuff!
In our topic lessons we have begun developing a sound tract to a movie clip and have evaluated movie trailers to see why the music is so important.
For our art work we have used pastels and charcoal to create observational drawings of metal tools. We then created a body part for the Iron Man by drawing the tools so that they looked like arms, legs and heads.
For DT we have been looking at how pop up books work and have made our own pages based on the Iron Man story.
We have started a new topic in RE this half term and have begun looking at Buddhism. We have read about how the religion started and who founded it as well as understanding the importance of the Wesak festival. We created our own Wesak cards and lotus worry flowers. The flowers will be floated and we hope to watch our worries disappear in to the water.
In PE we have been very energetic and have learnt 4 dances in 5 weeks. Thanks to the coach from Sanderson's Dance Studio for making it all so much fun.
Well done Saturn for all your hard work.