Despite the all snow this half term, Venus class have continued to work extremely hard.
In literacy we have read The Nowhere Emporium by Ross MacKenzie.
When the mysterious The Nowhere Emporium arrives in Glasgow, orphan Daniel Holmes stumbles upon it quite by accident. Before long, the 'shop from nowhere' -- and its owner, Mr Silver -- draw Daniel into a breathtaking world of magic and enchantment. Children in Venus used this as a stimulus to write their very own version of the story. The children's imagination went wild........ please read some of their amazing descriptions.
During our topic sessions on the Anglo Saxons, the children looked closely at the materials and utensils used by Anglo Saxons. The Children used their threading and weaving skills to create these wonderful cloths.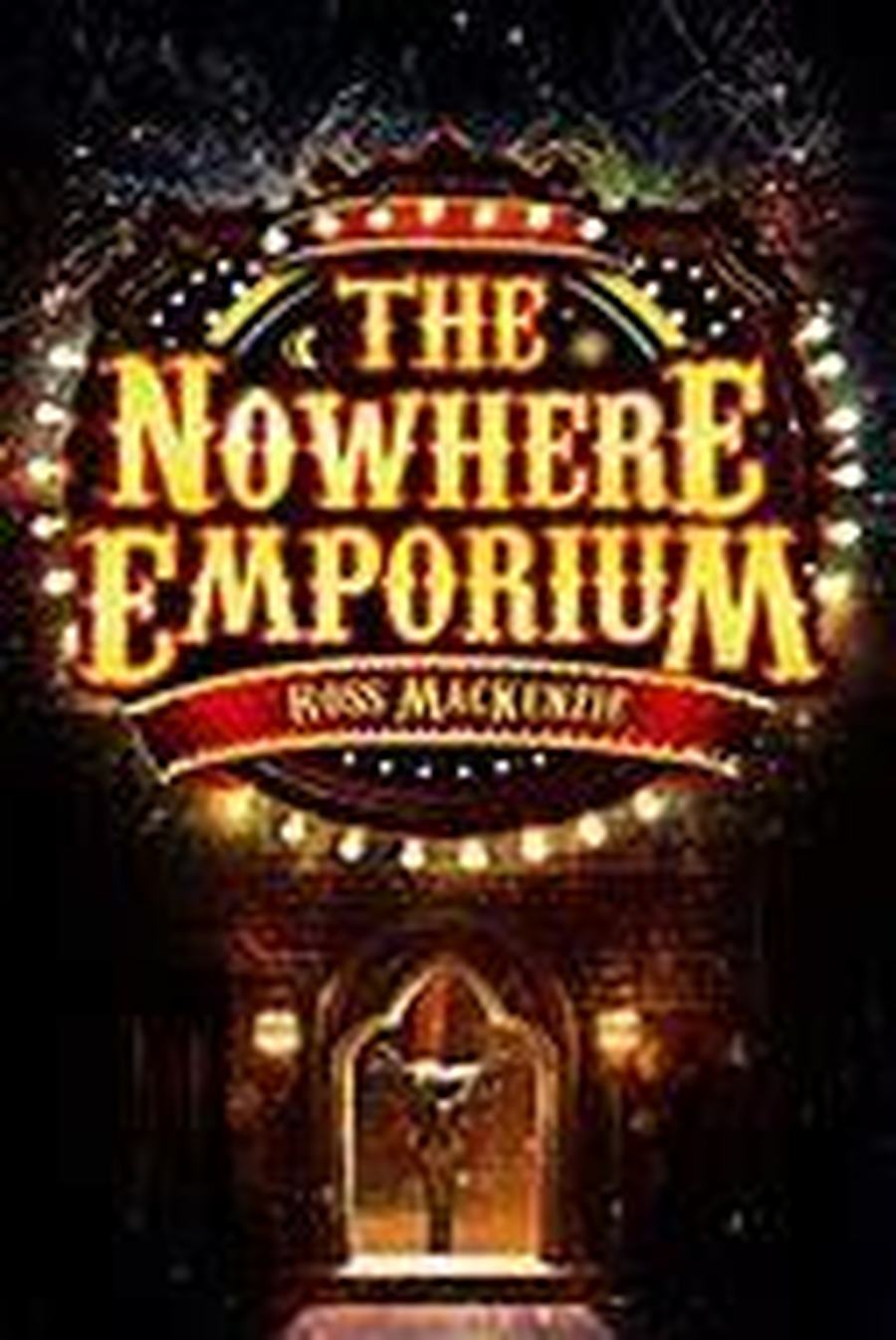 In science children have looked at classification and used tree diagrams to sort animals, insects and plants.

Next half term children will continue with their scientific study and create their own species based on the research they have carried out this half term.