Sports Relief
On Monday 19th March 2018, all children took at Lowerhouse Junior School took part in a Sports Relief themed day. For this day they came in sporty non-uniform and donated money towards Sports Relief. But this wasn't the only thing the children did that was aiding the charity. The children had a completely different day planned out. There was no Literacy. No Numeracy. No Reading. No Writing. The day just consisted of participating in sports. Each year participated in a competition between 8 teams. All staff and Children really enjoyed themselves and it was a fantastic event. The day included taking part in the following sports: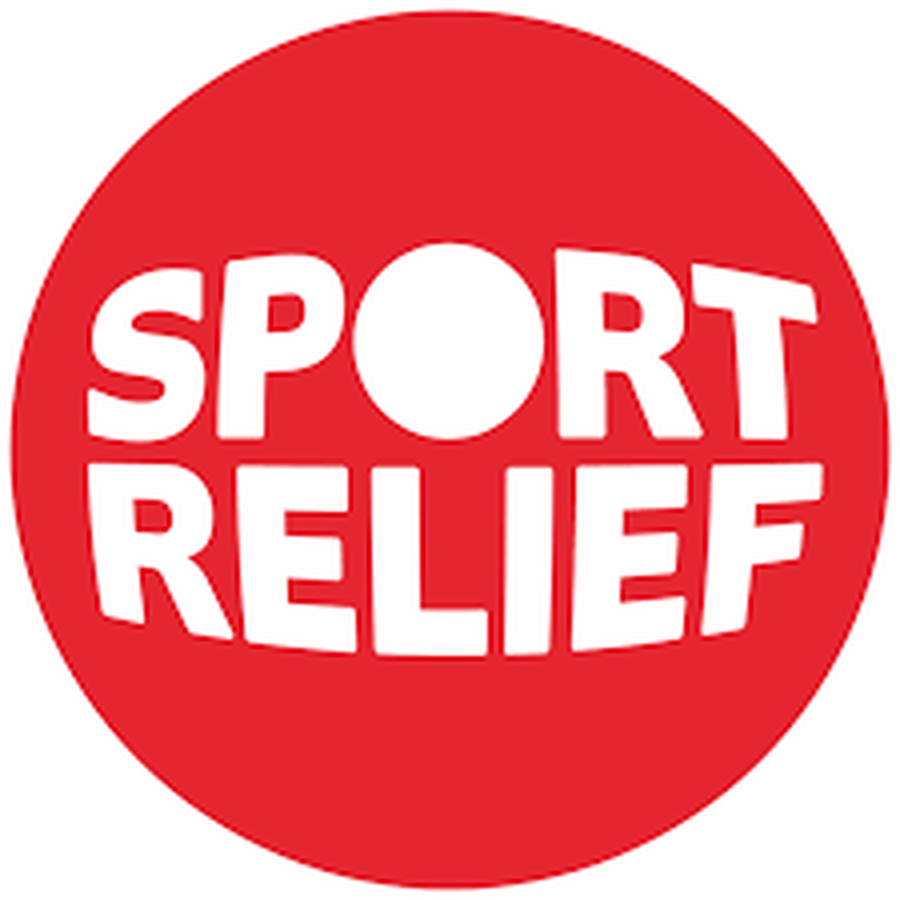 Cricket
Each team started on 200 Runs. Every time they return to the wickets they receive another run for their team . If they are out then they lose 5 points. Each team had 2 innings and tried their hardest to score as many runs as they could.
Races
All races were relays. Teams took part in 7 different relay races. These included: Egg and spoon, Hurdles and Tennis Bounce. Depending where the team finished in the race decided how many points was awarded to their team.
Handball
This is a sport that is a cross between Football and Basketball. All the teams took part in a round-robin tournament (all played each other) in 7 minute matches.
Bowling
4 Lanes of 10 Pin Bowling were set up in the school hall. Like with the cricket the teams had 2 innings of 15 minutes to try and score they highest score they could. They did this by trying to knock over the pins at the other end of the hall with a ball.