Hello. My name is Steve Dowling and I am your new Family Support Worker at Lowerhouse Junior School. Previous to this new appointment, I was a leaning mentor at Ightenhill Primary School. I have also been a teaching assistant and lunchtime welfare assistant. I have not always worked in education – my first career was 20 years in retail management.
I live with Amanda and we have two boys aged 9 and 12. I therefore know how challenging parenting is. My role in school is to support children`s development, particularly their emotional and social development.
I pride myself on being fair, approachable and non-judgemental. You can test this out by having a chat with me! I will be available in person from 8.45 am - 9.05 am every morning outside the school reception.
I look forward to meeting you, even if it just to say hello.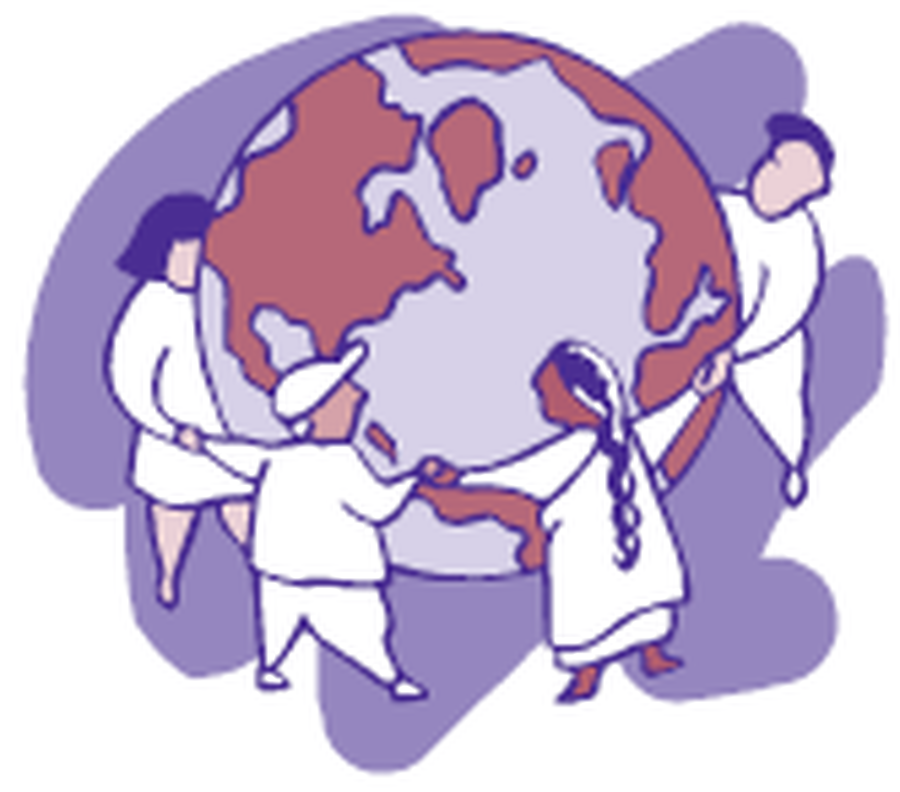 You can also contact me on: 07833 584029
or email: s.dowling@lowerhouse.lancs.sch.uk
Groups do not run in the school holidays.