Understanding Your Child's Behaviour
A Solihull Approach group for parents and carers
Would you like to know more about your child's development?
Do you understand your child's behaviour?

Would you like a chance to meet with other parents with children of a similar age?

Do you know why children have temper tantrums?
These groups are held for parents and carers of children age ranges from birth to 18 years.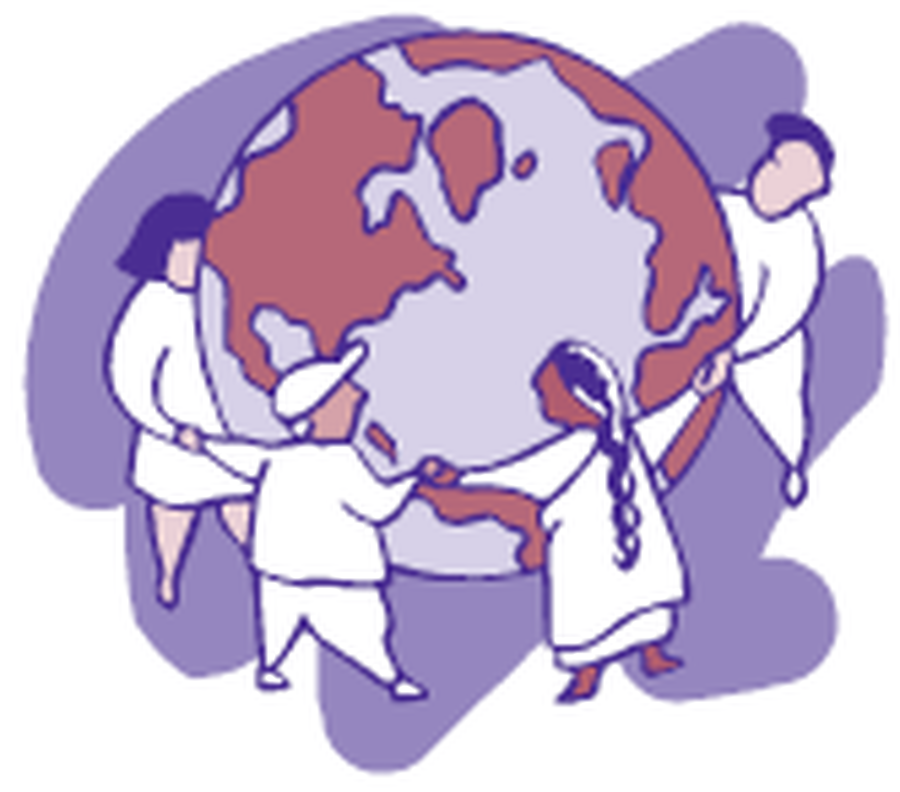 Courses run between 1.00 – 3.00 pm once a week for ten weeks.
For more information or to book a place please contact Mrs Carter or Bernie.
The groups are for parents and carers who want to know more about parenting and how children develop, and to understand children's behaviour better.
Our evaluation of previous groups has shown that parents have found this group helpful, they tend to feel less anxious and their children's behaviour tends to improve.
We will explore issues like:
❖ Having fun together ❖ Communication
❖ Development needs ❖ Parenting styles
❖ Behaviour difficulties ❖ Sleep
Groups do not run in the school holidays.