We are involved in an exciting new project at Lowerhouse Junior School called 'Children's University'. At the heart of this project is an ambition to raise aspiration, boost achievement and foster a love of learning.

Children's University encourages all children to try new experiences, develop new interests and acquire new skills through participation in innovative and creative Learning Activities outside of the school day. Learning Activities are designed to:
raise aspiration, self-esteem & confidence

encourage curiosity and a love of learning

enhance motivation and build resilience

introduce new life experiences

offer progression in learning and personal skills development.
Children will receive a 'Passport to Learning' where they will collect stamps when they complete a learning activity. After school clubs at Lowerhouse will count as one stamp per session. There are a growing number of local learning destinations (such as Padiham Leisure Centre, Gawthorpe Hall and Padiham Library).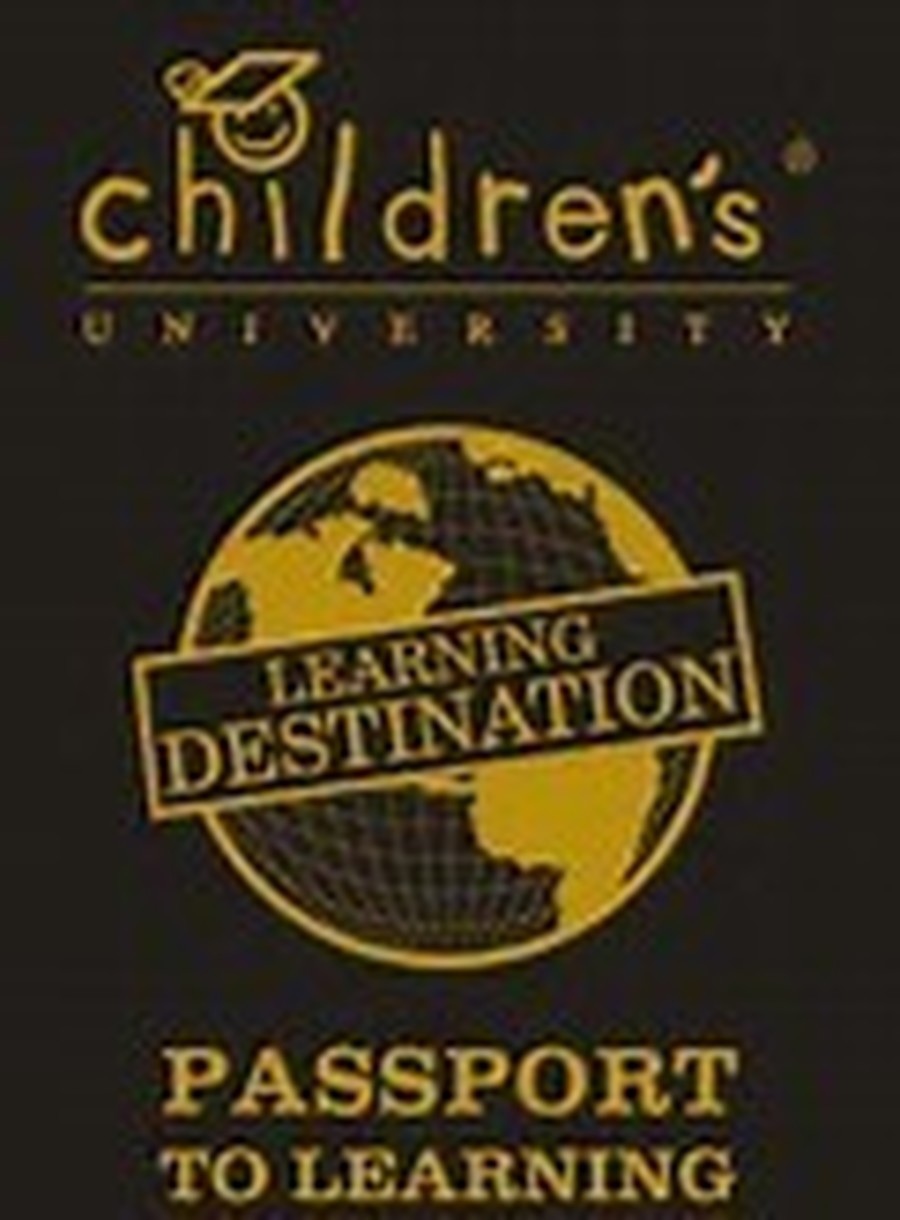 *Please note – this is not a compulsory project and children/parents will be asked to sign an agreement that they want to participate. This is because there is an element of parental involvement required and we want to make sure parents/carers are happy and able to support their child in the project.