Swimming - Year 3
We are fortunate enough to have The Halstead Centre on Liverpool Road within walking distance of school.
Halstead Centre is a family run business which provides quality swimming lessons for all ages and abilities. All the instructors are ASA qualified and they believe in a positive training environment to gain excellent results.
The small group sizes ensure that all students receive more personal tuition as there is only one class being taught at one time.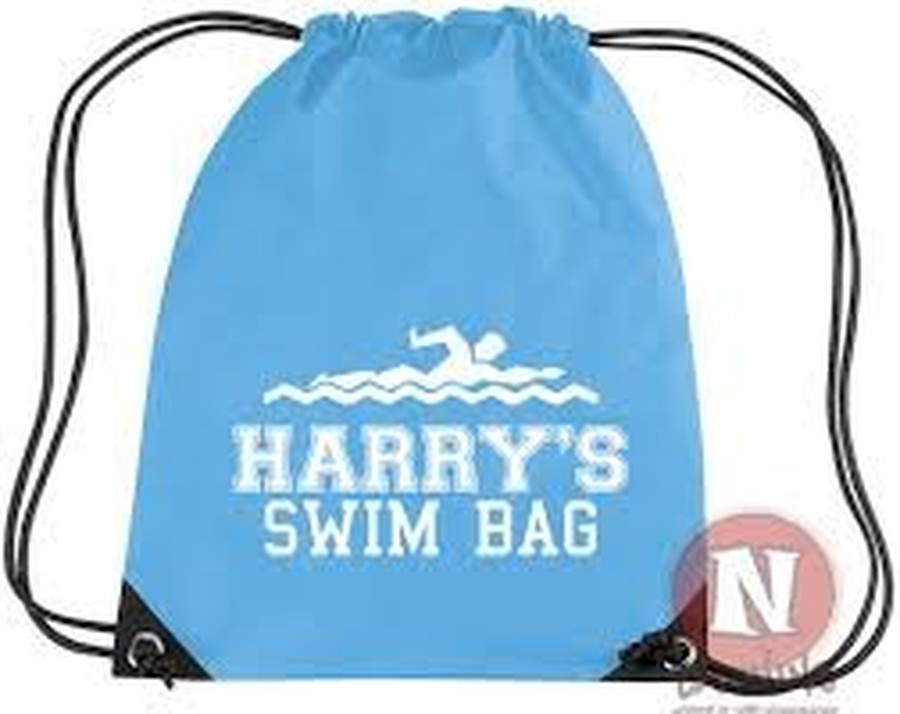 Swimming lessons are on Wednesday afternoons.....
Don't forget your kit!
Please see the Events Calendar to see swimming dates for Mars and Saturn