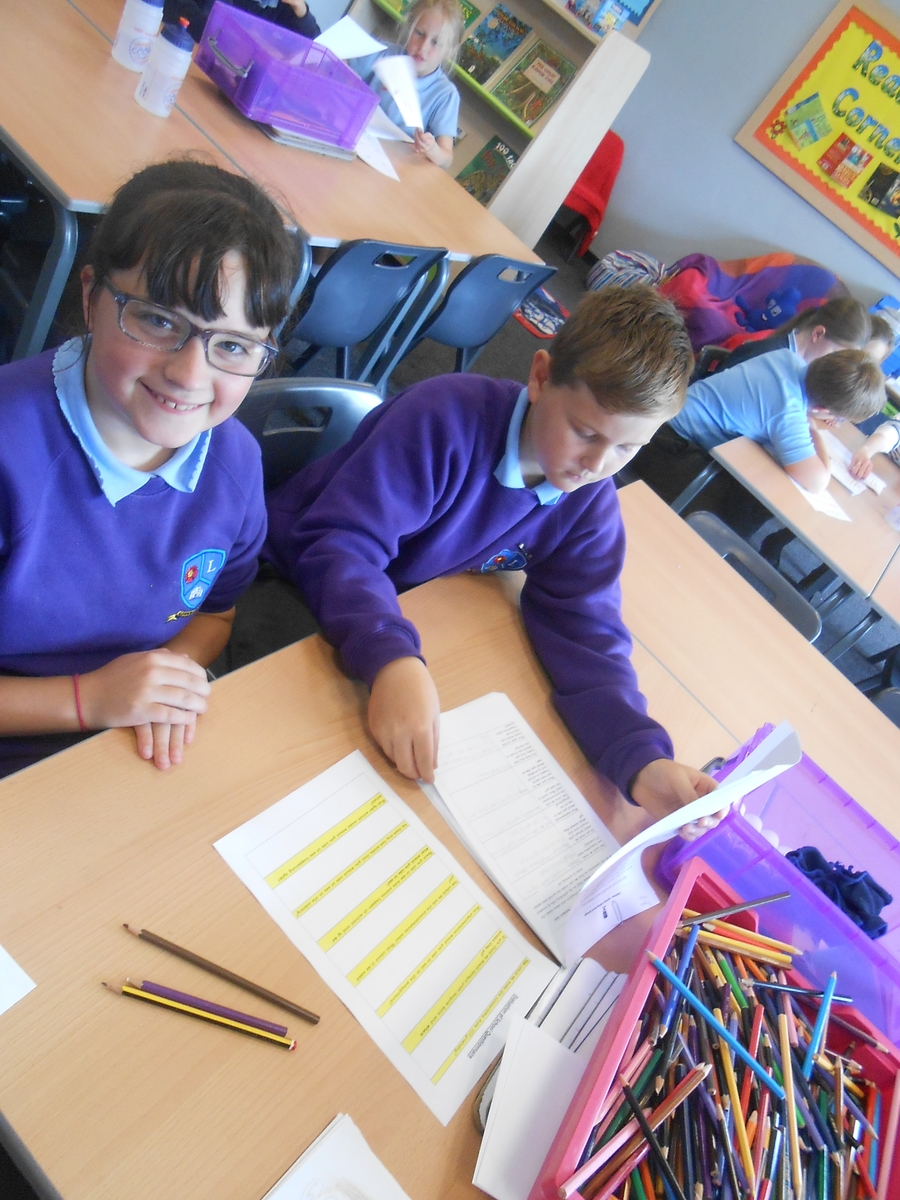 The school council comprises of 2 members from each class. There was an assembly outlining expectations/aims of the school council during September.
Council members were elected by peers (children presented why they feel they would make a good member of the council). The role is demanding and requires each member to attend council meetings every week.
Questionnaire
The School Council created a questionnaire for all children in school to complete to give a starting point for ideas of what children in our school would like to see change/happen in the first few weeks.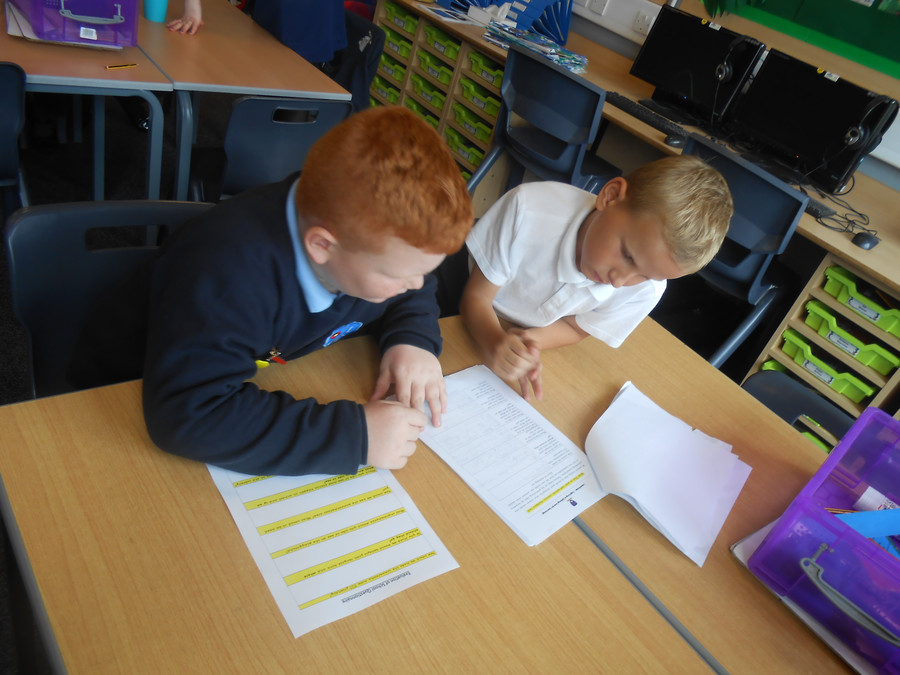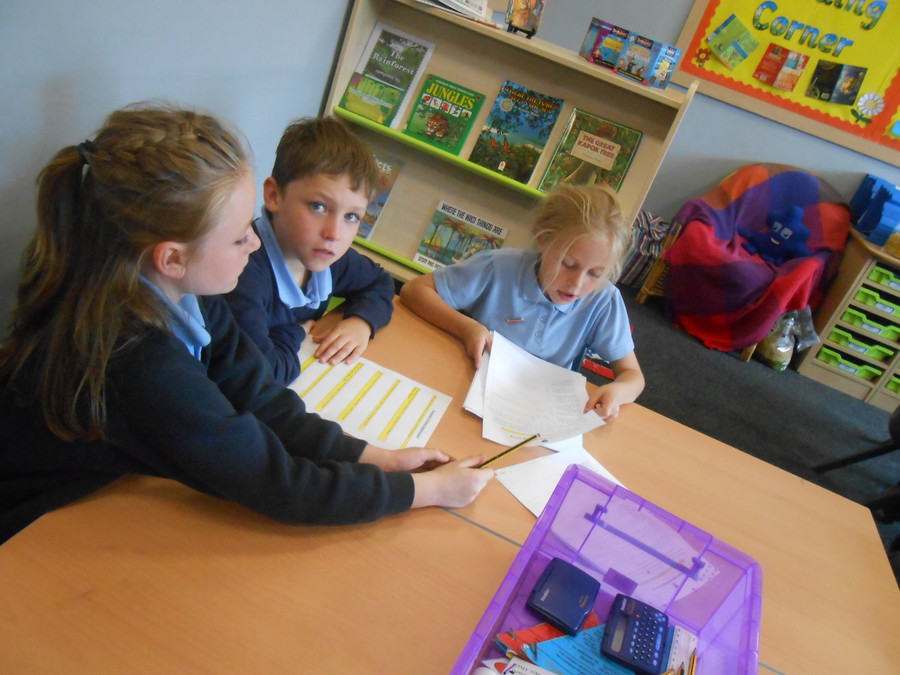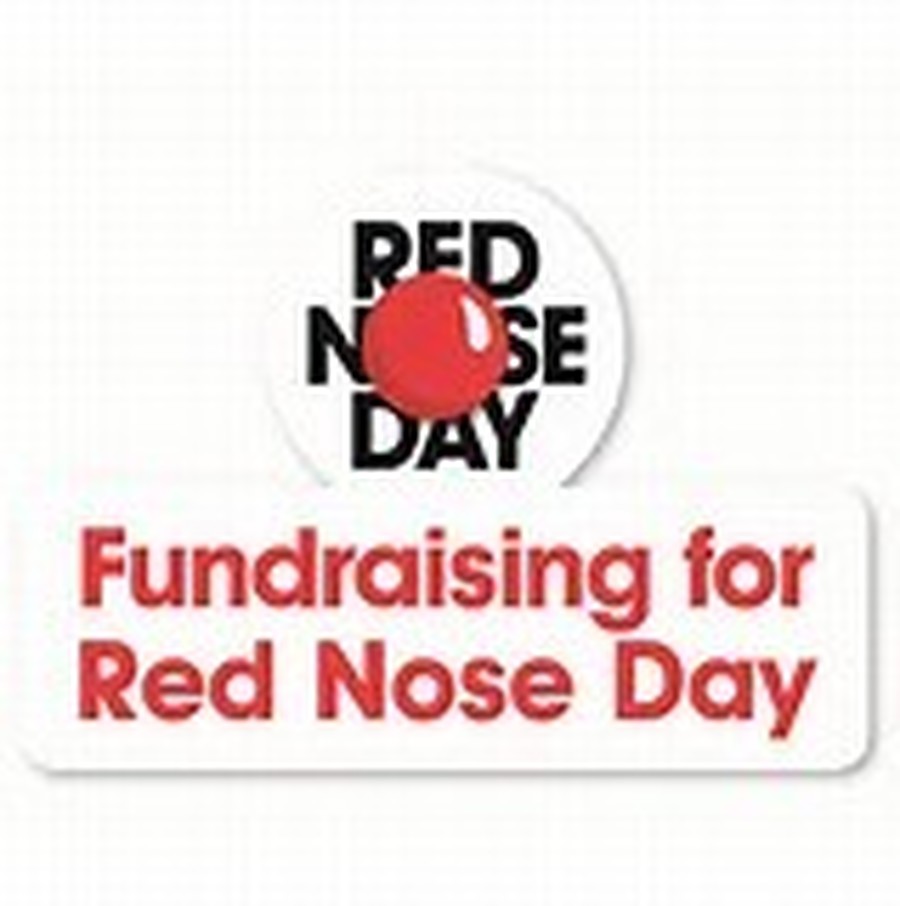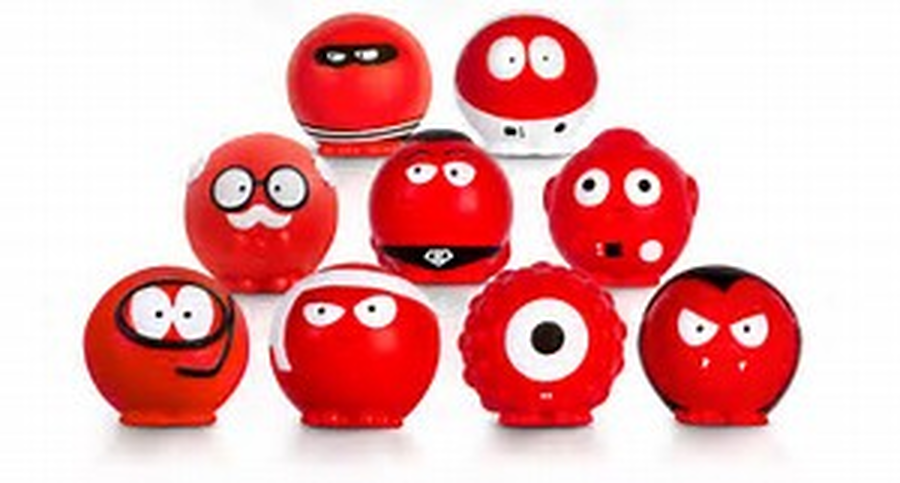 School Council have been working extremely hard raising funds for Comic Relief 2017.
The competition to guess the number of cubes in the jar was won by: Edward Critchley.

They have also sold 360 red noses!!!
Newly elected Council Members analysing returned questionnaires.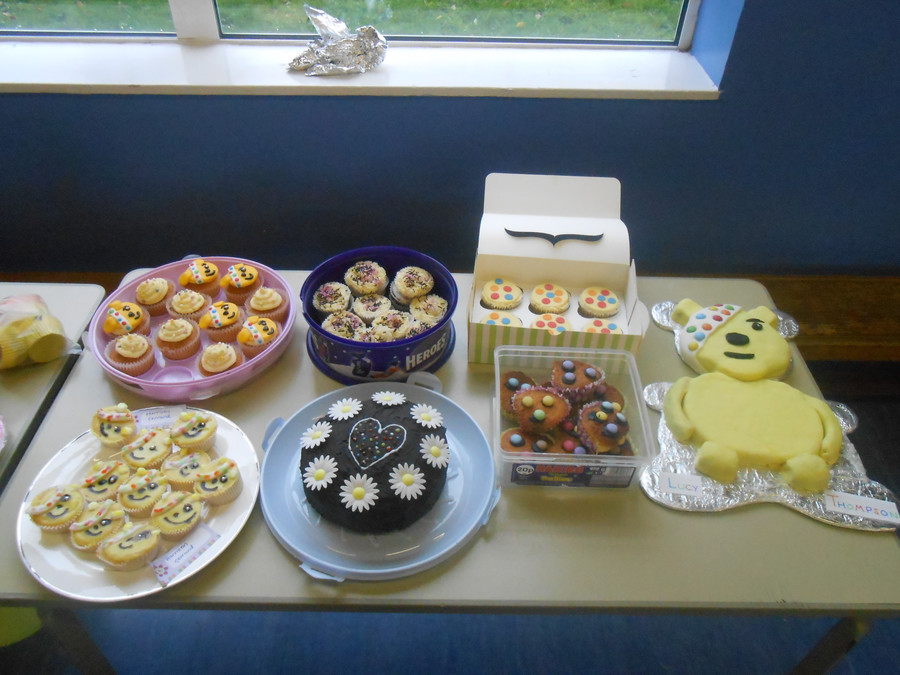 Our coffee morning raised £15 for MacMillan Cancer Support. Thank you to those of you who came along to support this worthy cause.