Sports Crew
The pupils below have chosen to be part of the schools sports crew. This is a new initiative in school and we will be bringing you more information very soon.
Crew:
Venus - Ashton Plumb
Mercury - Kella Catlow
Neptune - Ellie Howarth
Earth - Archie Howorth
Jupiter - Logan Kennerley
Saturn - Megan Isherwood
Mars - Ella Wilkinson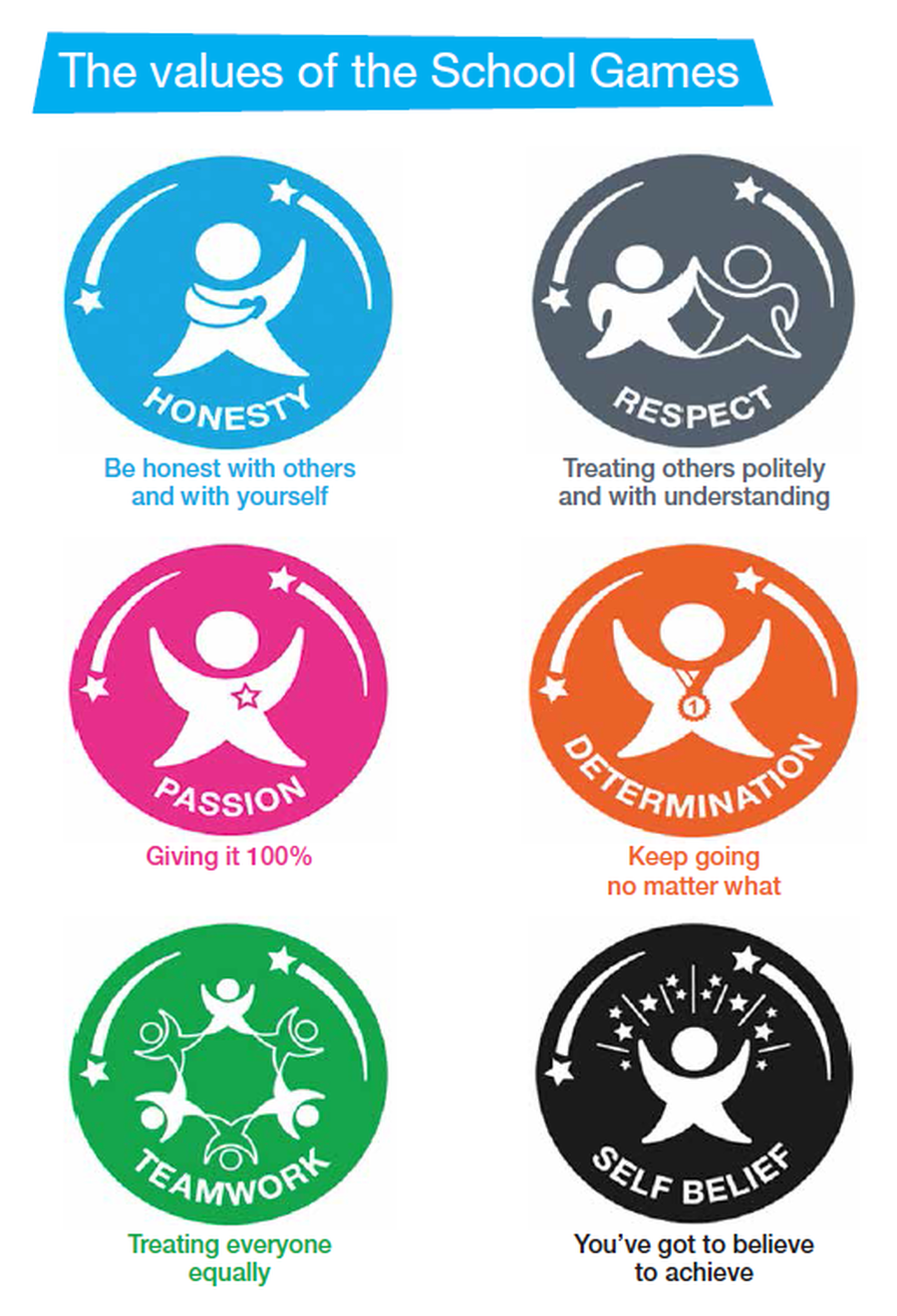 This role means that they will do the following:
• Have meeting with Mr Hindman/ Mr Johnrose to
Influence and shape
school sport for their peers.
•
Listening to what other students want to do.
• Organising and planning different types of events that
will appeal to
a range of young people.
• Scheduling activity into the school diary.
• Publicizing events, competitions and school sports clubs.
• Recruiting participants to take part.
• Co-ordinating/helping with the running of school sports
clubs
(e.g. Change4Life Sports Clubs) and competitions.
• Identifying volunteers to support the events
• Promoting success of your events and school sport.
• Promoting the Spirit of the Games Values.