School Policies
At Lowerhouse Junior School we are committed to making our school the best it can be for all our pupils. We have a strong sense of community and with that we want to keep everyone well informed. We are aware that as a school we have a number of policies and procedures that we would like to make easily accessible to parents. This section of the website is where you can access these policies.
Why do we have policies?
All Schools are required to have a clear set of policies and procedures. Some are required in order to comply with Government legislation, such as Health and Safety. All our policies and procedures are like a firm foundation, on which to build our school. The comprehensive set of guidelines enables children, staff, governors and parents to work together to benefit the learning potential of each child.
Evaluation of school policies
In order for our policies to work we need to work together. Policies are reviewed regularly by a designated member of staff and Governors. It will be reviewed by the governing body, staff and where appropriate undergo consultation. The Head Teacher ensures all staff are aware of school policies including new members. The local and National Government also have responsibilities concerning our children.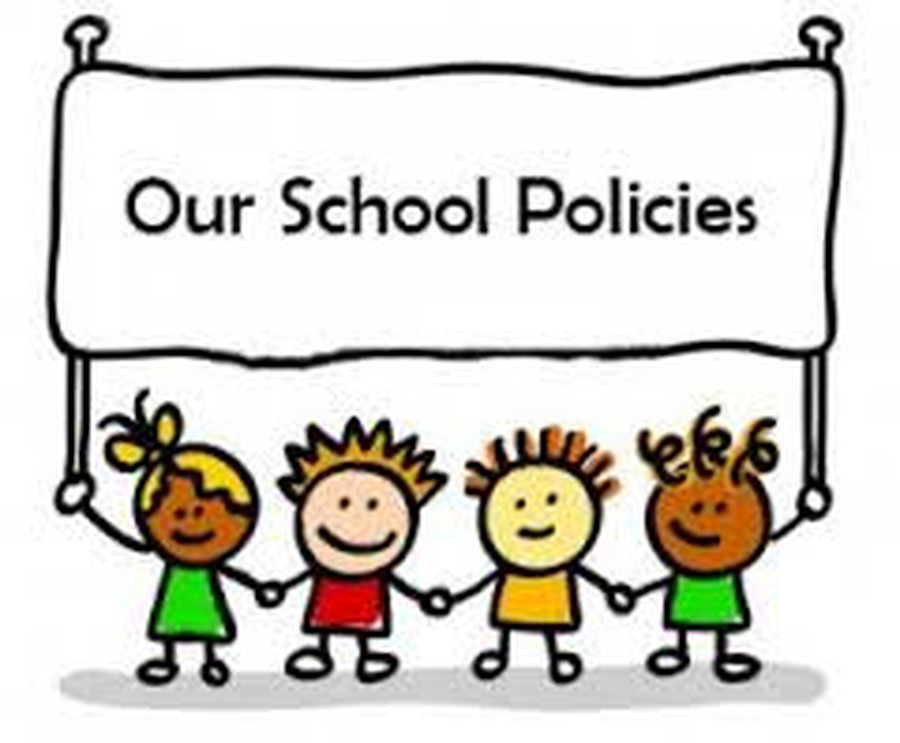 Complaints Policy
Lowerhouse Junior School is committed to taking concerns seriously, and at the earliest possible stage. However, depending on the nature of the complaint, you may wish or be asked to follow the school's formal complaints procedure. The prime aim of this policy is to resolve the complaint as fairly and speedily as possible. The Lowerhouse Junior School Complaints Policy has three main stages. In summary they are as follows: -
Stage 1 – A concern is raised informally with a staff member.

Stage 2 – Formal complaint is heard by Headteacher

Stage 3 – Complaint is heard by the relevant Governing Body committee.
What can you do? Be aware of and read our Family Promise (similar to a Home-School Agreement). Let us know immediately if you have a concern, keep the lines of communication open between school and home.